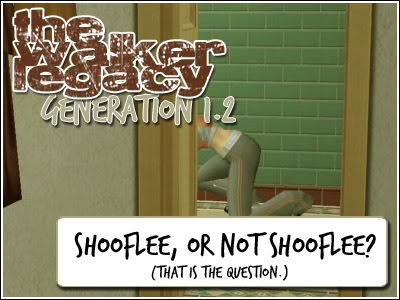 WARNING: Contains adult language and censored nudity.
Derek's in love with delicious, melty cheese. Alice is on the verge of packing her bags. Can they get it together long enough to have a kid or two, or should Derek flog his goods elsewhere?

Dial-up users, please note that there are thirty-seven images behind the cut.
( Generation 1.2 )